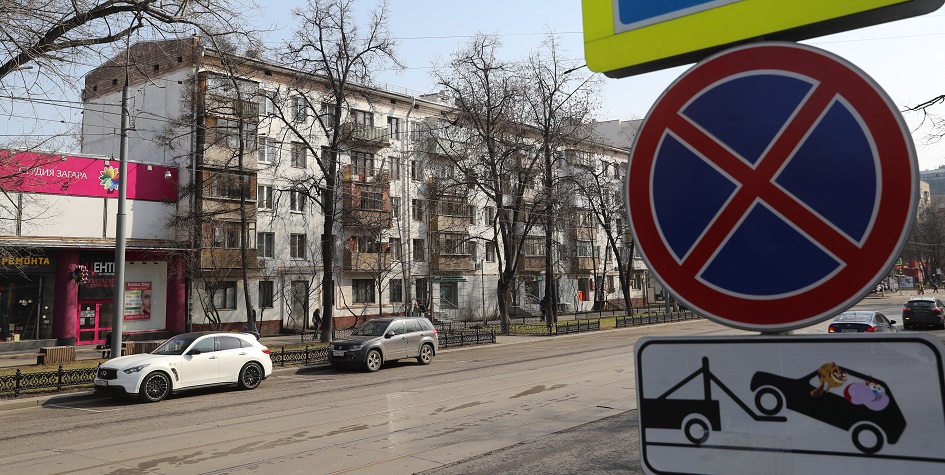 Photo: Artyom Korotayev/TASS
The authorities were unable to find a site for the construction of housing under the resettlement
Metropolitan area Khamovniki will be excluded from the renovation program, said yesterday at a meeting with the Muscovites the head of the Council of Moscow Sergey Noskov. About it writes RBC.
District authorities attribute this to the fact that it was opposed by residents of the area. In addition, there was found a site for the construction of housing under the relocation. The head of the Council said that the decision taken at the level of the government of Moscow, and to Noskov this became known from the prefect of the Central district.
Yesterday in all districts of Moscow in the framework of regular meetings with heads of district councils, discussions were held with residents of the program of demolition of five-story building. But today the state Duma held the first hearing of the amendments to the Housing code, which give the city government broad powers to implement the «program of renovation of the housing stock in Moscow.» Moscow officials are going to carry almost 8 thousand houses with an area of about 25 million square metres, home to 1.6 million people.
Criticism of the bill has already made the professional community. The presidential Council for codification and enhancement of civil legislation in its opinion concluded that the amendments to the law did not solve problems of housing renewal, and the Union of Moscow architects called the program of demolition of five-story «urban planning mistake».
Источник статьи